Nullarbor Plains Whale Watching Wildflower Adelaide to Perth 5 days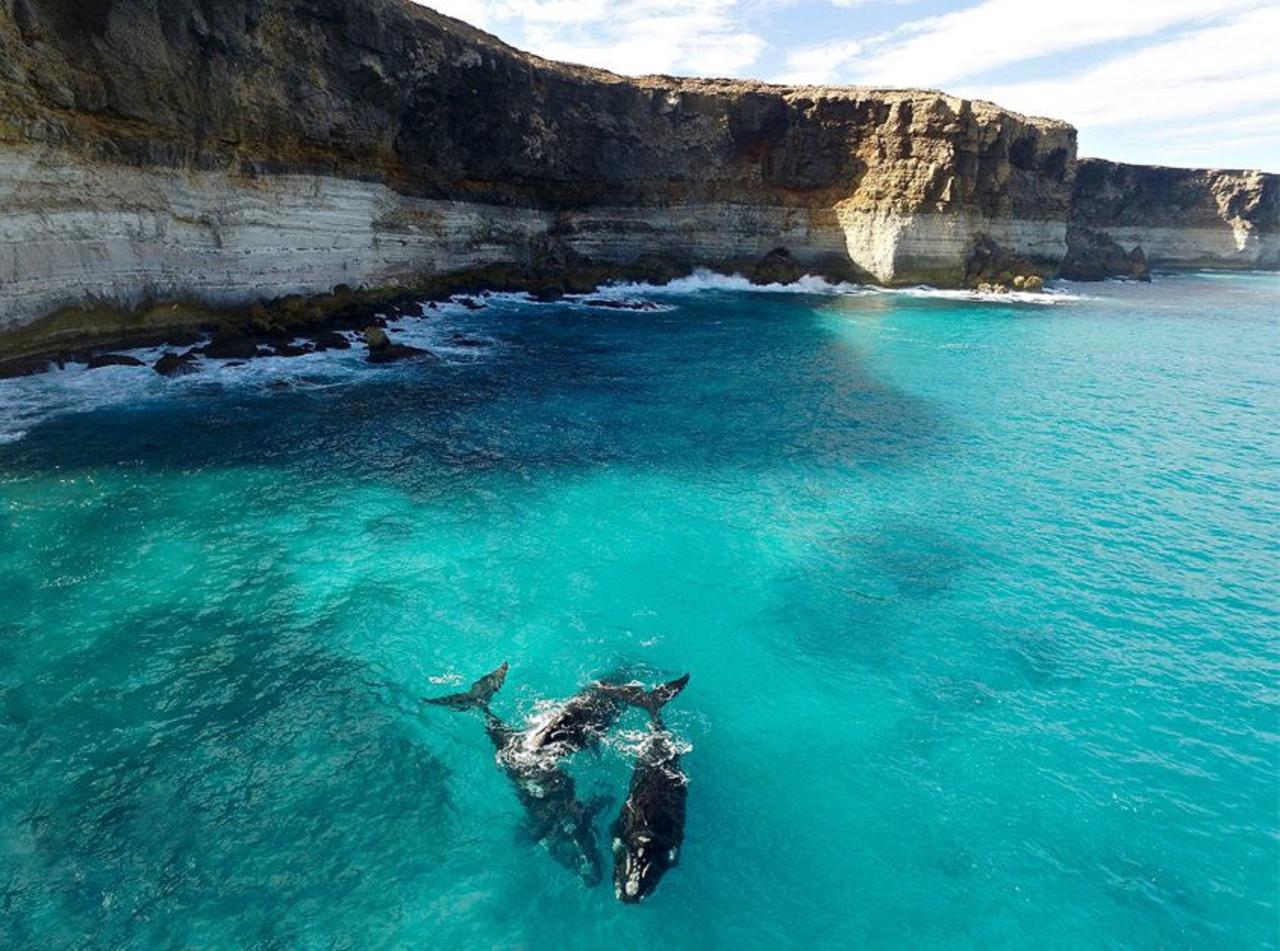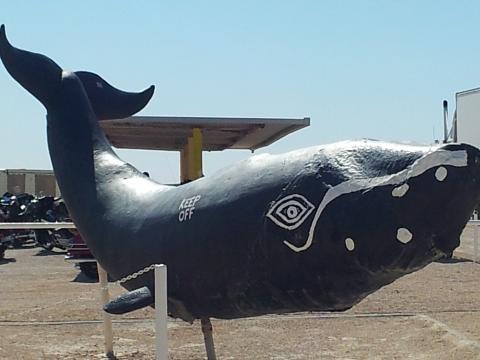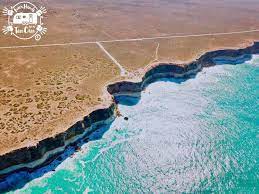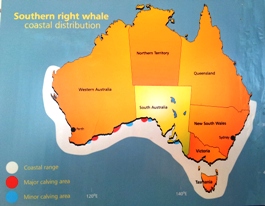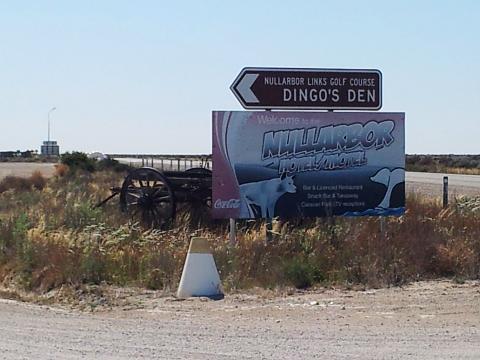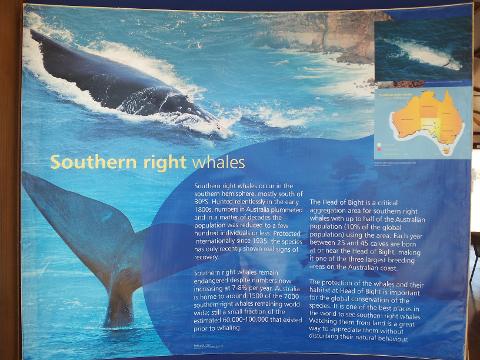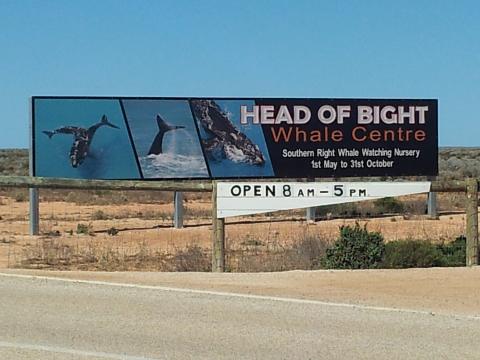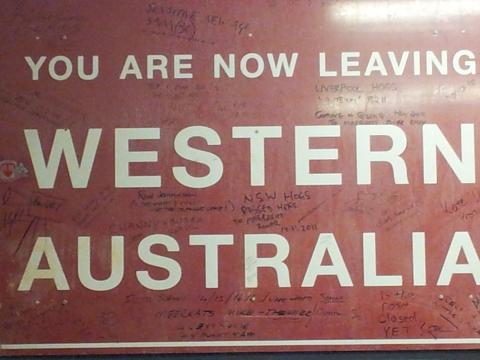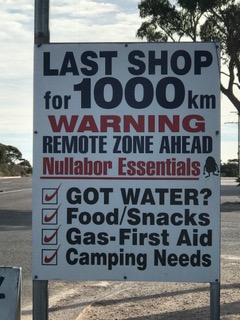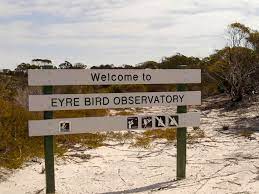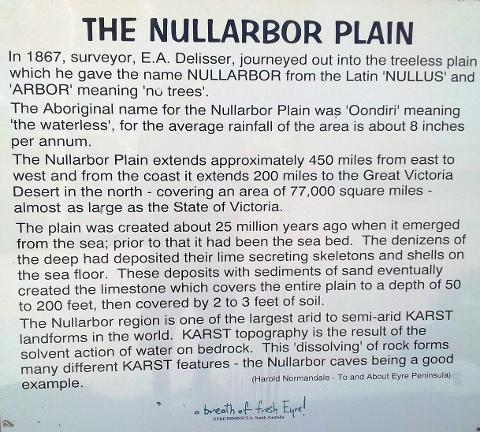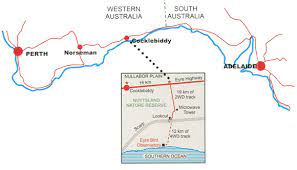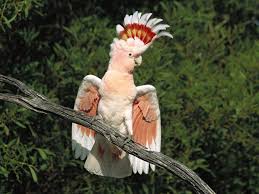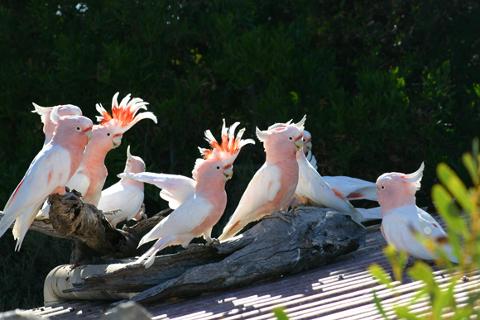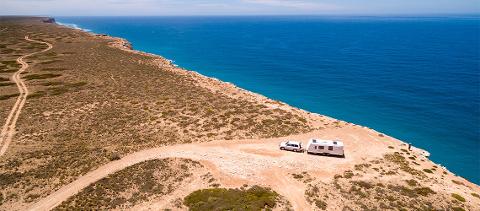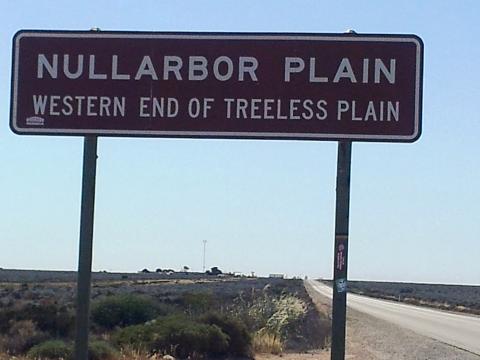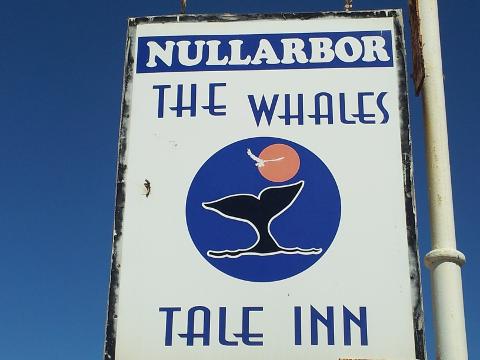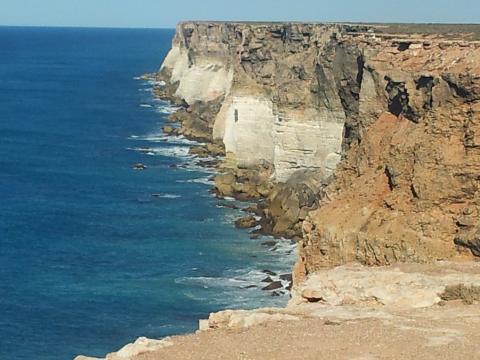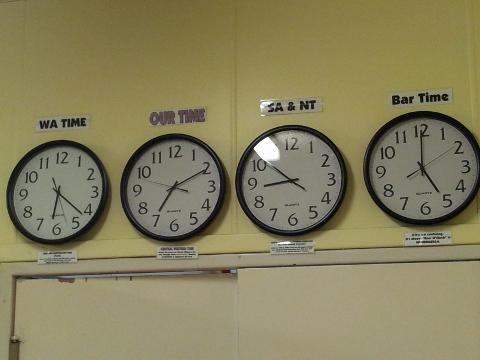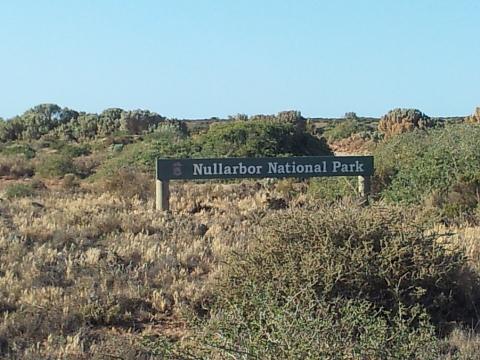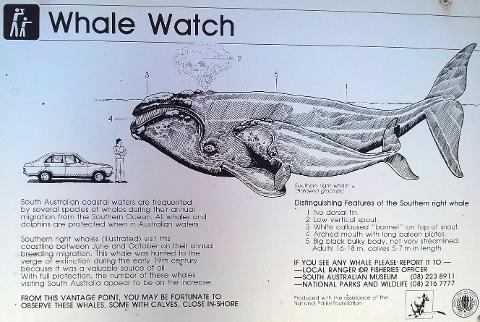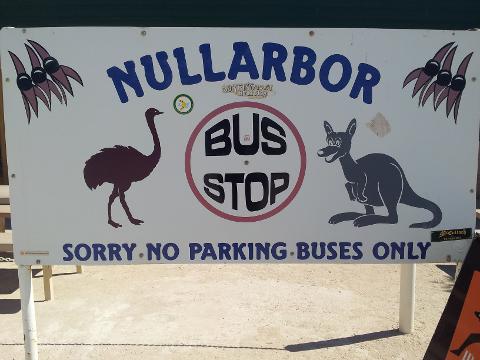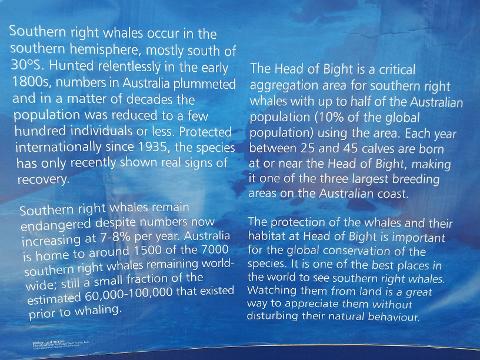 기간: 5 일 (대략)
상품 코드: 50NAP5
WILDFLOWERS, WAVE ROCK & WHALE WATCHING – Nullarbor Plains Whale Watching –

Adelaide to Perth 5 days

REVERSE OF BELOW ITINERARY

+ Eyre Bird Observatory & Telegraph Station, Head of Bight via Ceduna, Head of Great Australian Bight, Nullarbor Plain, Norseman, Hyden, Wave Rock, great wildflowers to Perth. Kalgoorlie & Broome options – please ask.

Fully accommodated 5 days 4 nights tour
Tours Include -
Pildappa Rock
– a unique pink inselberg located 15 kilometres northeast of Minnipa. Situated in South Australia's granite country, locals proudly proclaim Pildappa to rival the more famous "Wave Rock" – a sandstone wave form located in Hyden Western Australia.
Murrawijinie Caves
- limestone caves – a large doline – a collapsed cave, along with 2 more caves typical of the Nullarbor's Karst topography. Caves 2 and 3 are the most interesting with Hawks and Swallows using the caves as nesting sites. Temperatures inside the caves can be over 10 degrees cooler than above ground temperatures – especially during summer.
Eyre Bird Observatory & Telegraph Station - Immerse yourself in a classic chapter of Australian history in a peaceful and strikingly scenic outpost.
The Eyre Bird Observatory was established as Australia's first bird observatory by Birds Australia (formerly the RAOU) in 1977.The observatory is a lovely old stone building nestled between leafy woodlands and striking white dunes within walking distance of the beach. It was built in 1897 to serve as a telegraph station on the Intercolonial Telegraph Line (South Australia to Western Australia). It is located near the site where explorer Edward John Eyre found water during his overland journey from Adelaide to Albany in 1841. The station was deserted in 1930 and remained so until its restoration in 1977.The building incorporates a fine natural history library and a small museum, which provides some history of the Eyre Telegraph Station and the telegraph line. It also contains information and displays on the coastal environments, including past activities such as whaling. Ruins of other telegraph stations built on the Intercolonial Telegraph Line are located to the east at Eucla (near Eucla National Park) and to the west at Israelite Bay, which lies within Nuytsland Nature Reserve.

Small group tours by luxury Landscruisers includes –
Head of Bight SA whale watching
Blowholes and Murrawijinie limestone Caves visits
Eyre Bird Observatory & Telegraph Station


Perth to Adelaide 5 DAYS inclusions -
Fully accommodated (ensuites) and all meals included
Small group luxury 4WD travel (usually 2-4 / vehicle) with professional and experienced driver / guide
All delicious meals, including vegetarian options
Comfortable hotel / motel style ensuite accommodation
All National Park entry and accommodation fees, airport or hotel pickup & return
Contributions of tour price supports Outback Kids and Australian Wildlife Conservancy nature care programs.
More details Call 0417 244600