Songline Safaris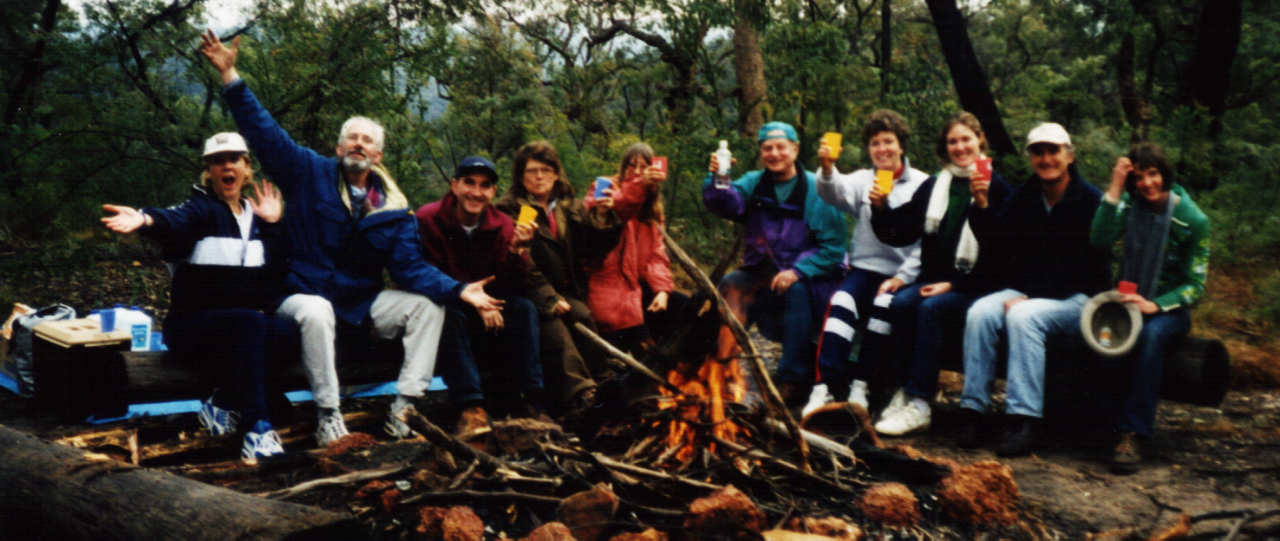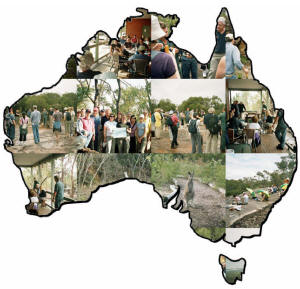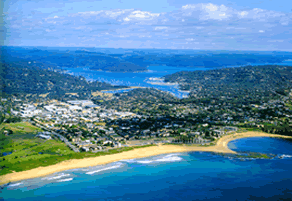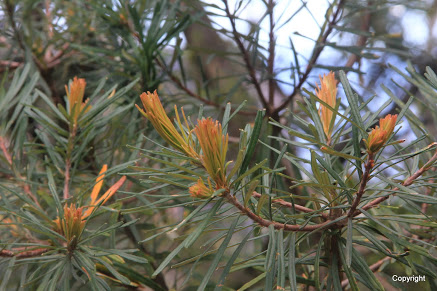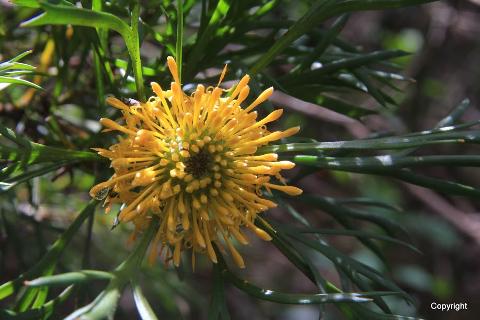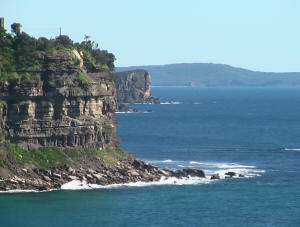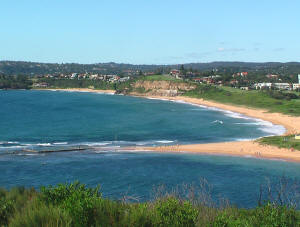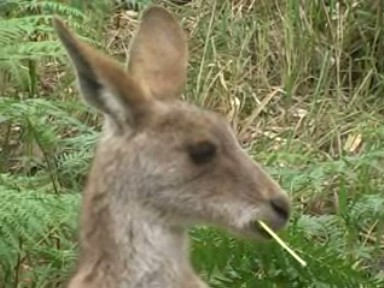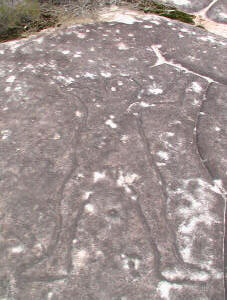 À partir de

AUD
185,00 $AU
Durée: 5 Heures (environ)
Lieu: North Sydney , NSW
Code produit: 50SSH1
Our 1 and multi day tours follow the ancient songlines across Australia - the ancient Dreaming Tracks travelled for thousands of years.
Join us on a 1 day or 1/2 day introduction to songlines and ancient knowledge relevant now on a
Sydney Songline Safari
- or one of our extended Outback adventures.
Sydney Songline Safari
Boost Your awareness and vitality for your self, your team, your environment and your networks.
"To Succeed in the New Economy We Must Operate by the Principles of the Rainforest" ... says Mr Tachi Kiuchi - CEO of Mitsubishi Electric & Future 500 USA
Guided by Richard T. O'Neill BE, FAIM a business professional with more than 33 years international experience in corporates, SMEs and government, as a business owner, business planner, consultant, coach and mentor, you will see how you and your business can add so much more value profitably in this 1/2 day outdoor experience.
You will learn and experience these principles and more
Here's What People Say ...
"Inspirational .... I re-wrote my business plan the next day" ..... Company Director
"I saw the importance of my role in my company & how I can add so much more value" - Manager
"I really got why I've not been tapping my full potential.... this day has been a real breakthrough for me ... the easy & welcome way that you helped us connect with the land, and with my true self, and the group energy you brought together helped me see this - CEO & business leader
Imagine .... Fun, Energy, Empowerment, Adventure & Learning experiencing the creative environment of Nature, at high energy places, in powerful forests .....
Connect & Create with new levels of Your & Your team's Identity, Creativity & Power with new awareness & understandings from the Nature of this ancient land ....
Join a small group and treat yourself to this special Songline Safari - half day experience, including -
Communication for Expanded Awareness - Auditory, Visual, Kinesthetic... and connecting via songlines.
Power & Energy from Centring & Grounding of your body's electrical systems - Implementing 8 Action Steps
Natural Systems for Thriving Success ..... Practical tools for easy implementation
New Understandings of - Vision, Purpose, Power, Identity, Values, Clarity, Focus, Intention, Cycles
Tasty treats at powerful scenic site.
A short bush walk to relax & personal tools for expanding awareness and self & team mastery
Adding Real Value with Balance in the market - Conscious conversation
Evolution Insights, Indigenous Wisdom & tools to empower Your Relationships & Business !
Presented by Richard T. O'Neill BE, FAIM ...... Richard delivers an engineers practicality, scientific logic, ancient wisdom and creative synergy to produce extra-ordinary outcomes.
Join a mixed group, or form your own. Songline Safari - half day experience is available in Sydney 1230 pm to 530 pm and includes light snacks, workbook and transport. Part and full day or tailored programs at other locations also available. Also extended programs - Please ask
Call for details or to tailor a program to your needs, or register your interest for next date - 0417 244 600 or 1300 763 188 email info at spiritsafaris.com
Departs North Sydney 1230 pm - returns 530 pm. Ask about departures from other locations or cities.
COVID COMPLIANT EVENT - Safety & Health checks comply with NSW Standards