Silo Art Trail Tour NSW Victoria South Australia Sydney Adelaide 5 Days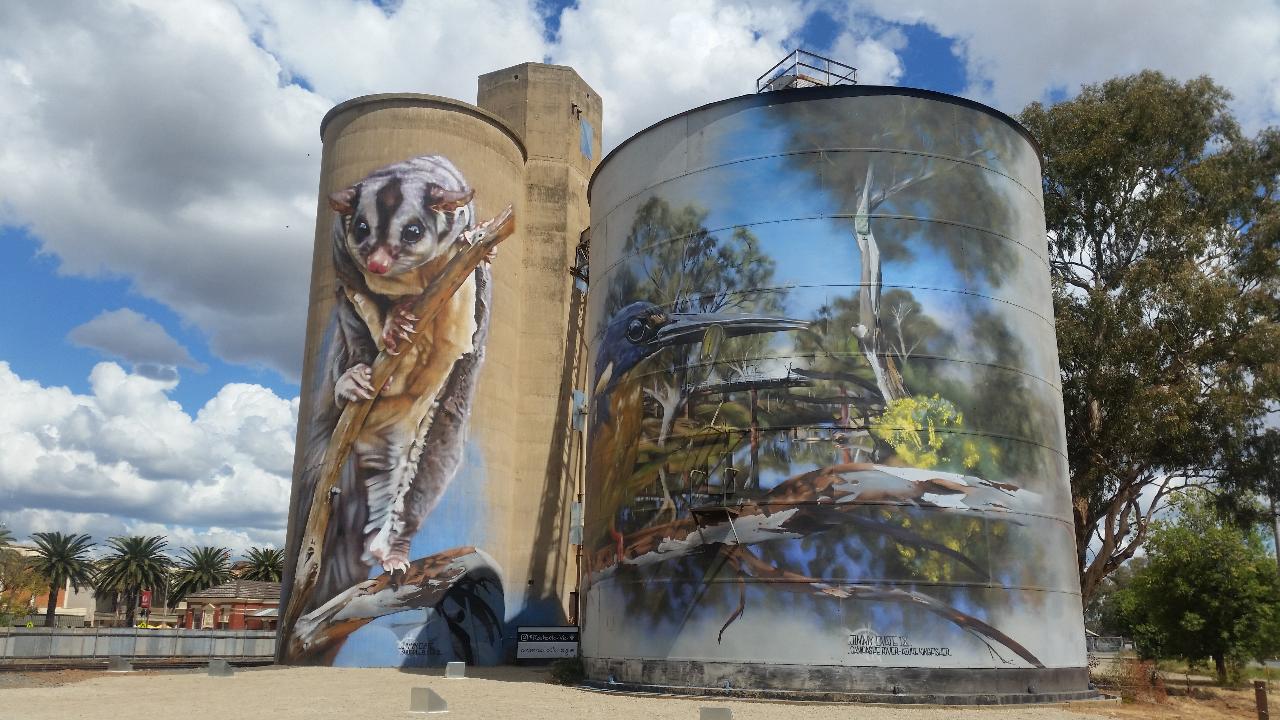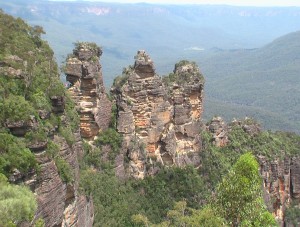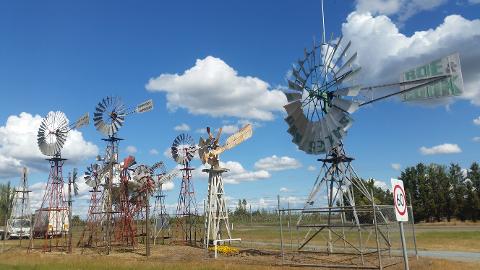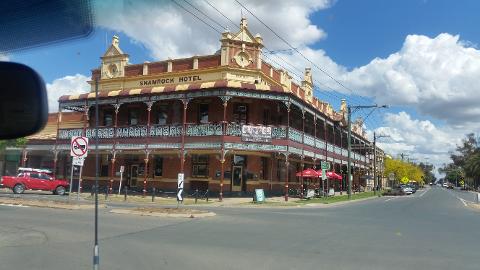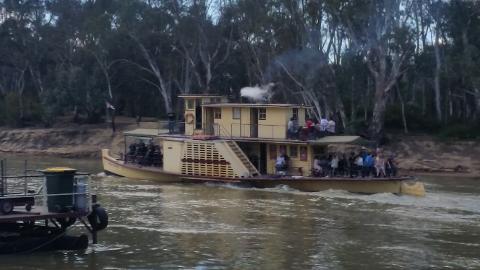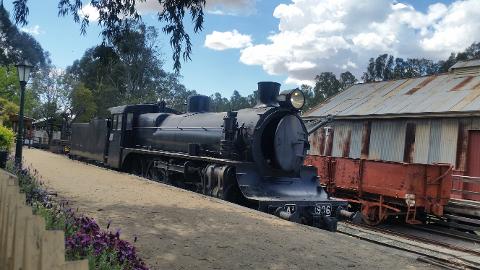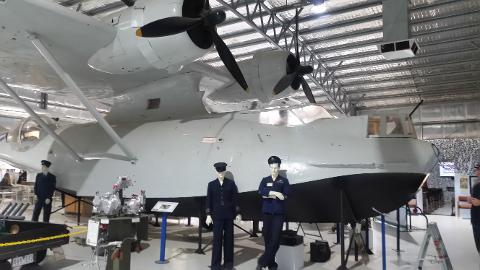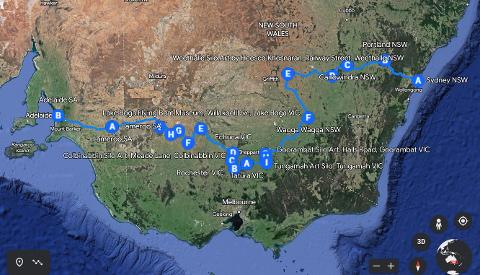 기간: 5 일 (대략)
위치: Sydney, NSW
상품 코드: 50SIA5
SILO ART TRAIL TOURS
Our Silo Art Trail tours are small group adventures for people who love to connect with regional Australia and particularly regional and outback New South Wales, country Victoria and South Australia. Our small group tours travel in Land Cruiser vehicles.
Following is a 5 day tour in outback regional New South Wales, Victoria and South Australia supporting regional communities and those that have been suffering through the drought and the bushfires – hope you can join us
Have you seen the fabulous Silo Art Trail tours – The Silo At Trail is transforming Australian regional towns
Join us on an adventure through rural Australia to witness these great masterpieces and the local hospitality
Silo Art Trail Tours - 5 day Details

Silo Art Trail tours take us through some lovely country town and regional areas, and our 5 day tour from Sydney to Adelaide includes the Portland silos at the old Cement Factory – beautiful artwork there on the cement works and symbolic of the restoration of the community in Portland exemplified by their site work and the wonderful annual art exhibition.
Moving on beyond Bathurst and the fascinating history of the gold rush and Cobb & Co coaches, we visit Canowindra and the Museum of Fishes – ancient fish fossils from this area that was once an inland sea. Onwards to the popular Grenfell Wheat silos completed in 2019 and then moving to the well-known Weetalle Silos. We travel via Narrandera on the Murrumbidgee River, in the Riverina region of New South Wales then to Wagga Wagga.
From Wagga Wagga we cross the NSW / VIC border to two other silos at Tungamah and St. James Silos then the Rochester Painted Silo before an overnight stop at historic Echuca on the Murray River. Here we enjoy a lovely riverboat cruise on the Murray River and some time to soak up the fascinating history of this still bustling riverboat town.

Following the Murray, we arrive at Lake Bogan and visit the Historic site of the Catalina Seaplanes which was the major land-based maintenance depot during the Second World War where seaplanes were serviced from all over Australia but also the active aircraft up in the Pacific regions. a full size Catalina is on display and lots of WWII aircraft memorabilia.
From here we move into the Victorian Silo Art Trail and visit some of the famous sites including the Nullawil Silo Art, the Patchwollock site and there's quite a concentration in this western Victoria region. Moving into South Australia we visit Coonalpyn silo mural and then finally we see the Karoonda silos and then to Adelaide
Sydney to Adelaide OR Adelaide to Sydney 5 days
From Sydney to Broken Hill or Adelaide options.
All tours require a minimum of 2 passengers for departure. Should you require a booking for 1 person please call us direct to confirm minimum numbers have been met prior to booking online.
Inclusions
–
4 nights Hotel Motel Accommodation - twin share or single supplement available - see booking link
Paddle boat cruise on Murray River at Echuca
Genuine small group tour vehicle - usually 4WD Landcruisers
Professional Driver Guide
All meals
Wild wildlife!!
National Parks entry fees.
Tour price supports Outback Kids & Nature Care projects.
BOOK HERE Or Call 0417 244 600 or 1300 763 188