Hunter Valley Wine & Wildlife Tour 1 day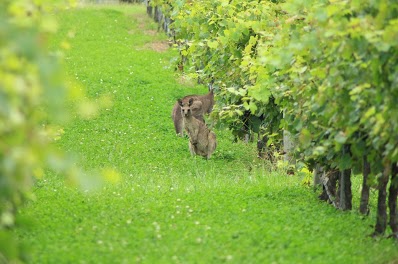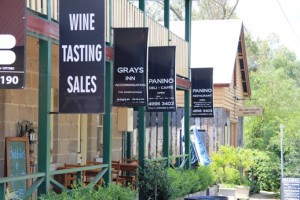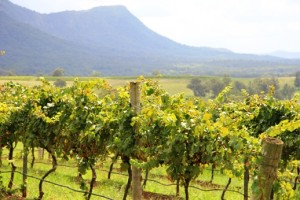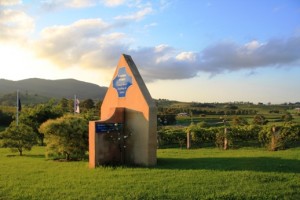 天數: 1 天 (左右)
位置: Sydney, NSW
产品编号: 50HVW1
Hunter Valley Wine & Wildlife Tours
Hunter Valley Tour
– 1 Day Hunter Valley Wine & WildlifeTours for Sydney Visitors Wine tasting, Spectacular Scenic Circleroute, Wildlife, Convict and Pioneer Village and History, Cheese,Chocolate and Champagne tasting
You can join a small private group in on a luxury 4WD tour and explore the Hunter Valley, Watagan Forests, Wollombi, Broke, Aboriginal and pioneer history of the region. Your tour includes Wine tasting, Spectacular Scenic Circle route, Wildlife, Convict and Pioneer Village and History, Cheese, Chocolate and Champagne tasting.
Travel in your private group or a small group of like minded explorers and visit major and boutique wineries in historic Wollombi village and the famous Hunter Valley. Travel the land pioneered by the O'Neill family, early wine and tobacco growers from the 1860s.
Travel the Aboriginal trading route and song line via scenic bush and the convict built Old Northern Road.
Learn of Aboriginal tribes of the region and there way of life
Visit historic villages of the 1830's and savour the life of the early settlers and convicts.
Includes wine tastings at 3-4 (or more) wineries
Enjoy tea/coffee in the beautiful Wollombi Valley … and share the history of the "locals".
Fine Australian wines and delicious lunch
Lunch in the vineyards – Add a 2 course gourmet lunch ($40 ), purchase own from cafe $5-30 or bring a picnic.
Hunter Valley Gardens as an option from wine tasting
Cheese and Chocolate tastings included – Champagne tasting option.
Call 1300 763 188 or 02 8213 3225
1/2 day tour – (4 hours or 2 or more days available - Please ask
Hotel pick-up and return.
Overnight options available … a great escape in this beautiful and rich river country by Wollomi / Yengo National Parks
Tour Code: HVW1 – Depart Sydney city approximately 8:00 am return approx 6:00pm. Lunch own purchase (many options) includes morning tea and wine tasting stops