Silo Art Trail Mungo NSW Outback Tours Sydney to Broken Hill 6 days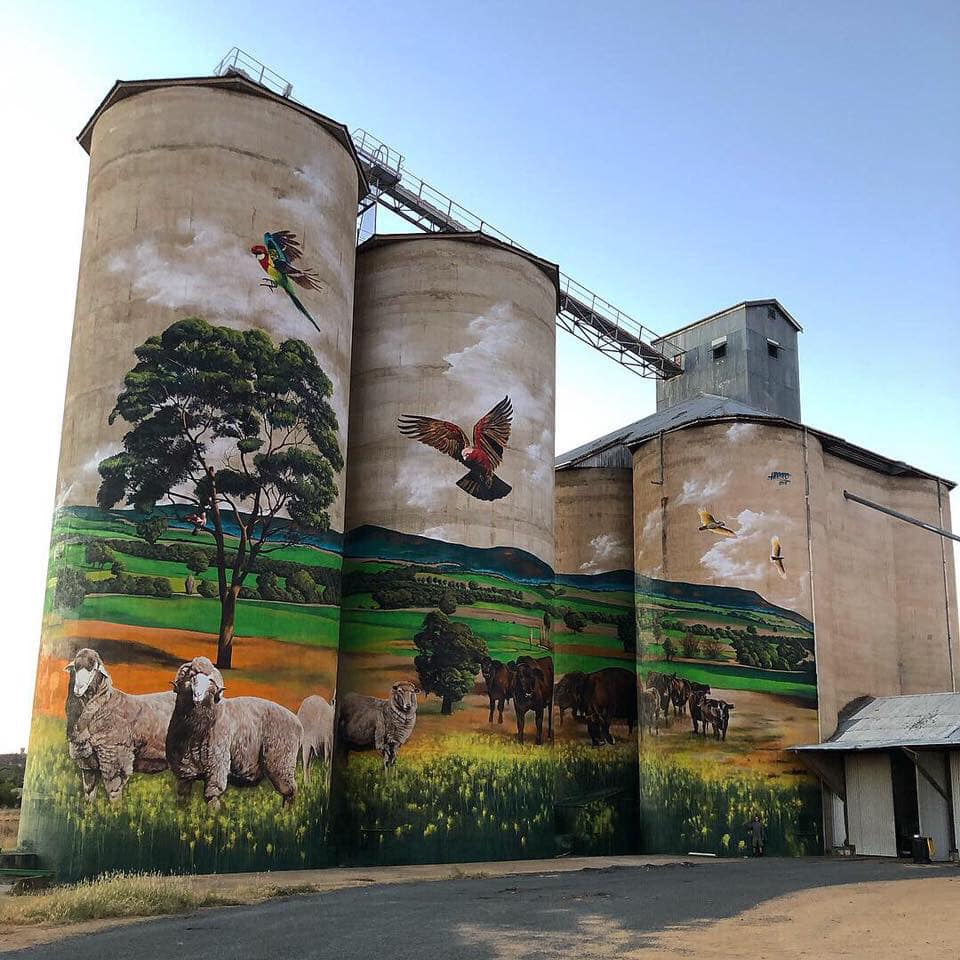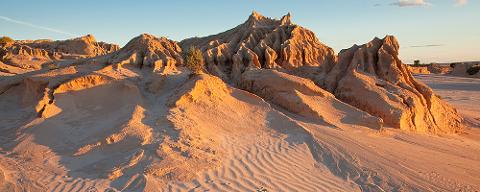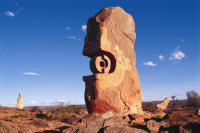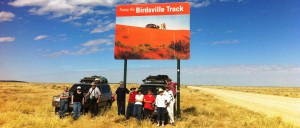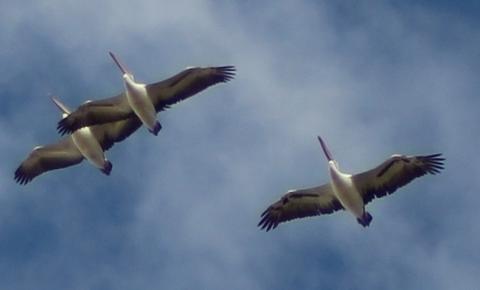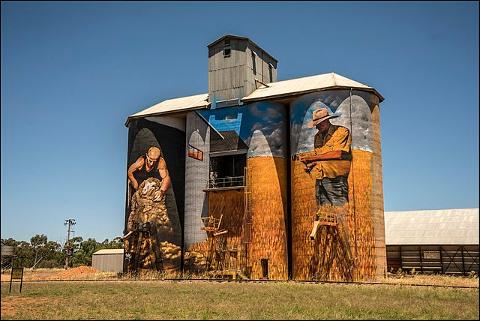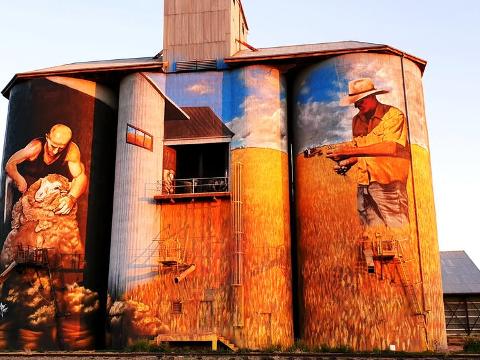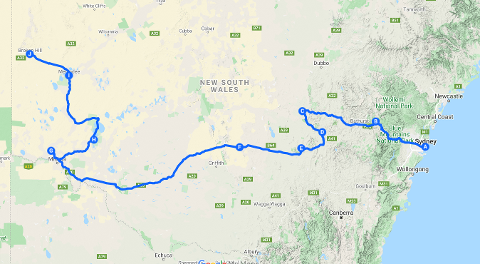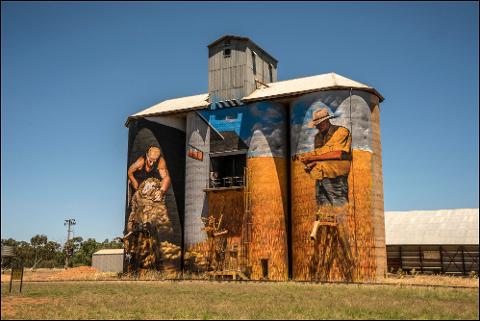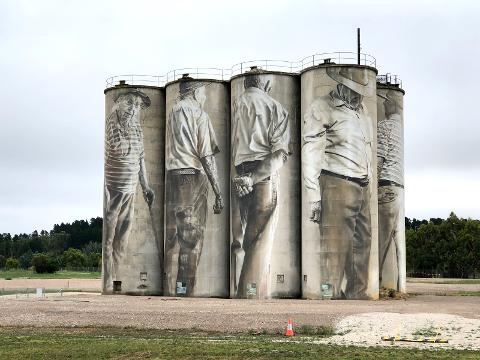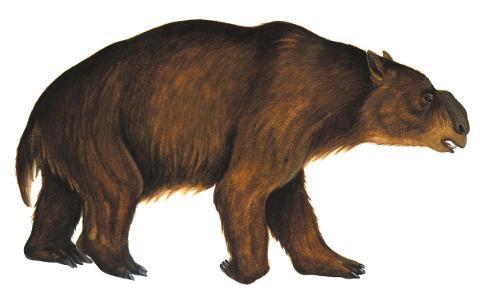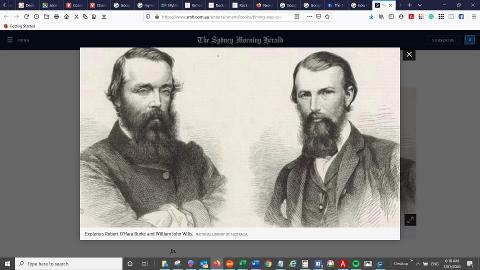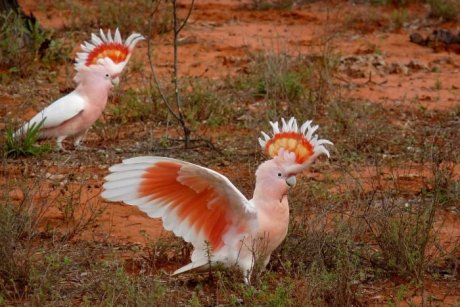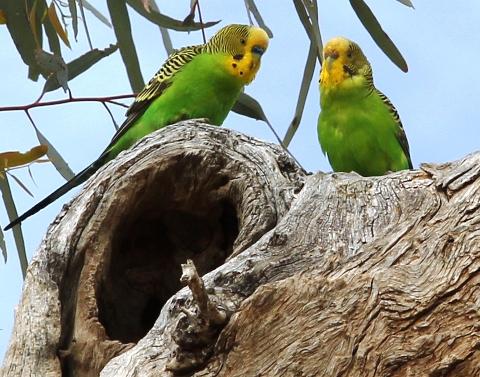 Duration: 6 Days (approx.)
Product code: 50MSBA6
Silo Art Trail Mungo NSW Outback Tours Sydney to Broken Hill 6 days
Our Silo Art Trail Mungo NSW Outback Tours Sydney to Broken Hill 6 days are small group adventures for people who love to connect with regional Australia and particularly regional and outback New South Wales. Our small group tours travel in Land Cruiser vehicles or we do have a comfortable minibus for up to 10 people
The Silo At Trail is transforming Australian regional towns. Join us on an adventure through rural Australia to witness these great masterpieces and the local hospitality.
Possible to Meet Lake Eyre to Alice Springs tour from Adelaide or Broken Hill OR Meet Cameron Corner Country tours
Options a day tour Mutawintji National Park for exceptional rock art rich in Aboriginal history.
Here is our 6 day tour Sydney to Broken Hill (or reverse option please ask)
Highlights – NSW Silo Art Trail Tours
Portland Silo Art
Parkes Radio Telescope – The Dish
Canowindra – Age of Fishes Fossil Museum
Grenfell Silo Art
Weethalle Silo Art
Hay – Shear Outback Centre
Wentworth – Junction of the Darling & Murray Rivers + Megafauna Museum
Mungo National Park & China Walls tour
Menindee – Lakes & Burke & Wills Camp
Broken Hill & Silverton
Return optional tours or meets rail to Sydney or Adelaide
Following is our 6 day Silo Art Trail Mungo NSW Outback Tours Sydney to Broken Hill in outback regional New South Wales Sydney to Broken Hill – (reverse available) supporting regional communities and those that have been suffering through recent droughts and the bushfires – hope you can join us.

NOTE This tour also available as 12 days Sydney Broken Hill Sydney return via Tibooburra Bourke, Brewarinna Gundabooka, Macquarie Marshes - see https://spiritsafaris.rezdy.com/391372/nsw-outback-explorer-silo-art-corner-country-mungo-broken-hill-darling-river-bourke-sydney-return-12-days
Silo Art Trail Mungo NSW Outback Tours Sydney to Broken Hill 6 days
Day 1 – NSW Silo Art Trail tours take us through some lovely country towns and regional areas, and our 6 day tour from Sydney to Broken Hill includes the Portland silos at the old Cement Factory – beautiful artwork there on the cement works and symbolic of the restoration of the community in Portland exemplified by their site work and the wonderful annual art exhibition.
Moving on beyond Bathurst and the fascinating history of the gold rush and Cobb & Co coaches, then The Dish Exhibition centre at the giant CSIRO operated radiotelescope that brought the 1st moon landing images to Earth. Overnight Parkes
Day 2 – We visit Canowindra and the Museum of Fishes – ancient fish fossils from this area that was once an inland sea. Then Cowra (and railway roundhouse for the keen). Onwards to the popular Grenfell Wheat silos completed in 2019 and then moving to the well-known Weetalle Silos. Driving West via Rankin Springs the country spreads and
the sky seems to get bigger as the sun sets over
the Hay Plains. Overnight Goolgowi LD
Day 3 – Shear Outback, Wine Tasting, Murray Darling Junction, Wentworth

Today we travel to Hay, one of Australia's major wool growing areas, and a visit to the Shear Outback centre takes
to you into the rich life in the wool industry in early NSW. We'll take
the backroad through saltbush plains, that are home to over 50 farming
families. Tiny villages are the social hub for many of the large outback
stations, where life can often be lonely. . Follow the Murray River to Trentham Estate,
a family-owned winery on the banks of the Murray River. Enjoy an
afternoon wine tasting by the river before we head to Wentworth. In the
late 1800's Wentworth was the largest river port in Australia with over
400 boats plying the Murray and the Darling Rivers, which meet here.
Overnight Wentworth Meals: BLD
Day 4 – From Wentworth visit the junction of the Murray and Darling Rivers, Australia's biggest river system and also visit Wentworth Pioneer Museum with life-size megafauna replicas from the local area including the cuddly 2-metre high Diprotodons. Into the desert and Mungo National Park to explore this ancient lakebed environment. Here the stories of the regions from a local guide, and learn of the oldest known ritual burial in the world. Discover the Walls of China and megafauna history of the area, explore the ancient Willandra Lakes and the historic sheep station and large and impressive shearing shed that served the area for around 100 years. Overnight Mungo Lodge, Mungo National Park.
Day 5 – Travel the Darling River via Pooncarie, Menindee and Kinchega National Park. Explore the memorial to Burke & Wills camp on the lakeshore, and a haven for wetland birds. Into Broken Hill and dinner at famous & delicious Mario's Palace Hotel (full of murals from Priscilla Queen of the Desert fame) Overnight Broken Hill.
Day 6 – Tour completes at 10 am after breakfast. You are free to explore many of the rich history and fascinating Broken Hill highlights (your choice) including Pro Hart Gallery, The Line of Lode Lookout and Miners Memorial plus Desert Sculptures or Mutawintji National Park (extra optional cost) for exceptional rock art rich in Aboriginal history.
Day 7 options – Explore Broken Hill in the morning then travel to Adelaide via Peterborough (railway history) Burra (old Copper mine tour) and tour completion
Silo Art Trail Mungo NSW Outback Tours Sydney to Broken Hill 6 days

All tours require a minimum of 2 passengers for departure. Should you require a booking for 1 person please call us direct to confirm minimum numbers have been met prior to booking online.
Inclusions –
6 days with 5 nights Hotel Motel Accommodation – twin share or single supplement available – see booking link
Genuine small group tour vehicle – usually 4WD Landcruisers
Professional Driver Guide
All meals
Wild wildlife!!
National Parks entry fees.
Tour price supports Outback Kids & AWC Nature Care projects.
Call 1300 763 188 or BOOK Here