Lake Eyre Tours and Flight from Broken Hill to Broken Hill 3 days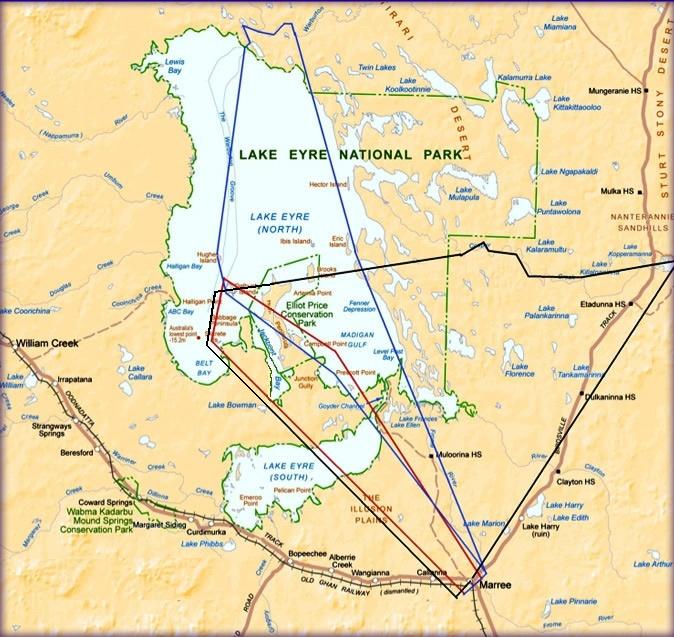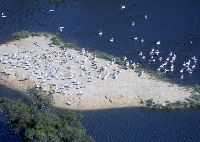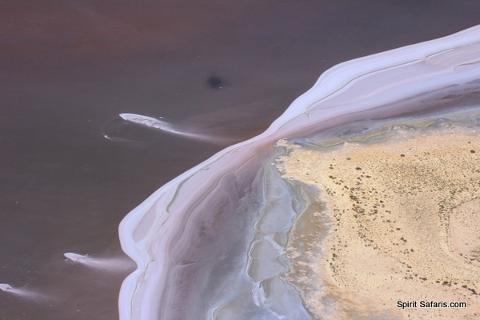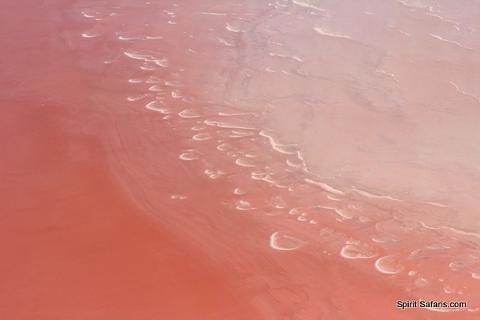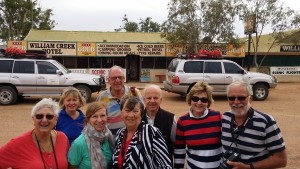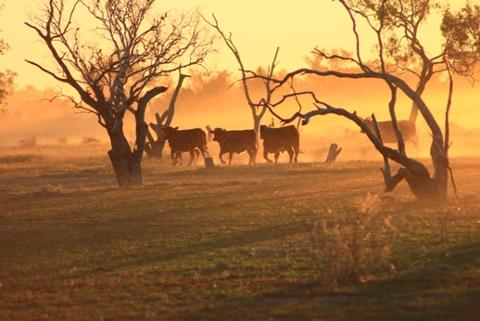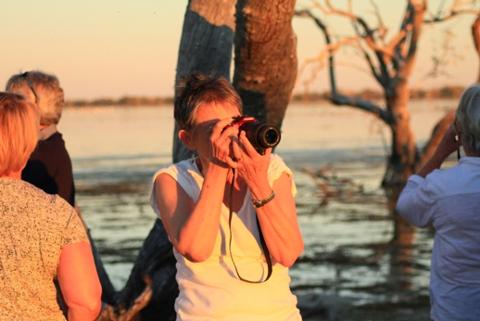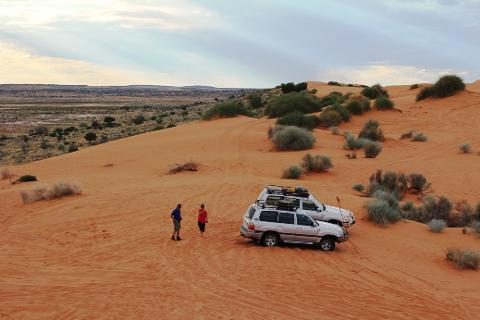 Duration: 3 Days (approx.)
Location: Adelaide
Product code: 30LBH3
Option to add an EXTENDED FLIGHT CHANNEL COUNTRY, GOYDER LAGOON

Our Lake Eyre Tours and Flights include a spectacular flight over Lake Eyre viewing the Warburton Groove (major inflow) and Tirari Desert and depart from William Creek or Marree. This flight views also Elliot Price Conservation Park, (Donald) Campbell Point, Jackboot, Halligan & Belt Bays, Lake Eyre South, major islands & landmarks. Longer flights extension options available – please ask ) to the northern extreme of the lake and the Warburton & Macumba Rivers and southern Simpson Desert region of Lake Eyre North. The extended flight will view the Warburton River. Learn of the Marree Man giant sculpture.

These Lake Eyre Tours and Flights are by luxury 4WD via spectacular mountains and rural SA scenery and pioneer history with wildlife & bird spotting by the lake shore.
We aim to find where the best water and wildlife viewing experiences are at the time, so your guide may visit Lake Eyre South shoreline and lookout, and Oodnadatta Track highlights, such as Mound Springs ( including "The Bubbler") in the Wabma Kadarbu Mound Springs Conservation Park and the old Afghan created palm grove of the old Ghan town of Coward Springs with great railway heritage and a chance for a swim in the warm springs.
A Painted Hills flight is available on some tours if booked. All Lake Eyre tours include Flinders Ranges, Parachilna, Ochre Pits, Oodnadatta & Birdsville Tracks, flight over Lake Eyre.
3 day Lake Eyre Tours and Flights - Depart from Broken Hill return to Broken Hill via Lake Eyre – Includes 1 hour flight over Lake Eyre, lake shore by 4WD, wetlands birds areas, see the Old Ghan Railway, Tom Kruse Outback Mailman from "Back of Beyond" truck & history, Oodnadatta Track, Birdsville Track, Marree, Leigh Creek, Copley, Lake Eyre National Park, Flinders Ranges. Connection options to Sydney, Adelaide or Melbourne
Day 1 – From Broken Hill we cross the NSW / SA border travelling through saltbush country, via remote outback towns of Yunta, Oodla Wirra, Cradock, and Orrooroo, and the 3 gauge steam railway town of Peterborough. From Hawker, we skirt Wilpena Pound, and the awesome mountain scenery of the Heyson Range & Flinders Ranges. We cross the Goyder Line, view the Elder & Heyson Ranges, Wilpena Pound & Lake Torrens and visit the historic and award winning Prairie Hotel at Parachilna with great outback art before arrival at our cosy overnight stop at Leigh Creek or Marree on some tours. L, D
Day 2 – At Marree we check out the ancient mosque, Old Ghan railway history and Lake Eyre Yacht Club. From Marree we follow the Old Ghan Railway Line and Oodnadatta Track to William Creek. From here take a 1 hour scenic flight over Lake Eyre. (Optional extensions at extra cost). We visit the shores of Lake Eyre South and unique Mound Springs, which are permanent water flows from the Great Artesian Basin. We connect with the wonder of the bird and plant life revitalized by recent flooding rains. We visit a favourite spot for birds (including brolgas) and birdwatchers. Overnight Marree and a few yarns around the campfire (optional), the bar, or just take it easy.
Day 3 –Today we visit the Old Ghan ghost town of Farina, view the giant Leigh Creek coal mine, the fascinating and colourful Ochre Pits and travel via old Ghan railway towns via the Flinders Ranges to Hawker and stunning mountain landscapes. We return to Broken Hill with fond memories of this vast country, and new friendships to arrive around 6pm, delivered to your accommodation.


Tour Inclusions
Fully accommodated (ensuites) and all meals included
Small group luxury 4WD travel (usually 3-4 / vehicle) with professional and experienced driver / guide
Scenic Flight over Lake Eyre - with add on options as above and selectable in booking process
All delicious meals, including vegetarian options
Comfortable hotel / motel style ensuite accommodation
All National Park entry and accommodation fees, airport or hotel pickup & return
Contributions of tour price supports Outback Kids and Australian Wildlife Conservancy nature care programs.