Lake Eyre Tours and Flights Uluru or Alice Springs and return to Uluru or Alice Springs 3 days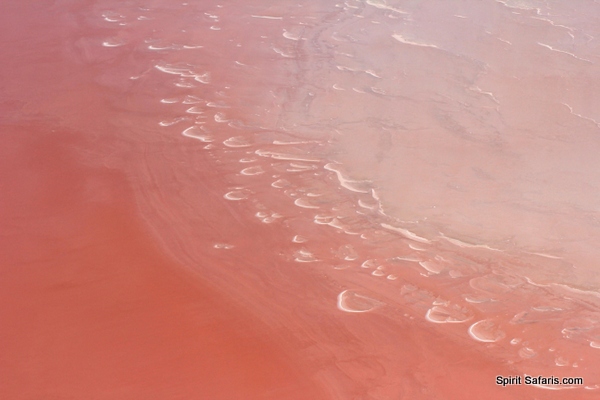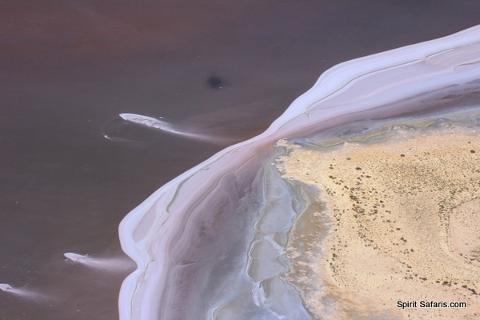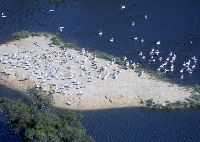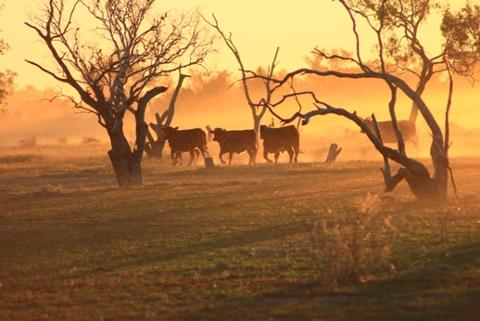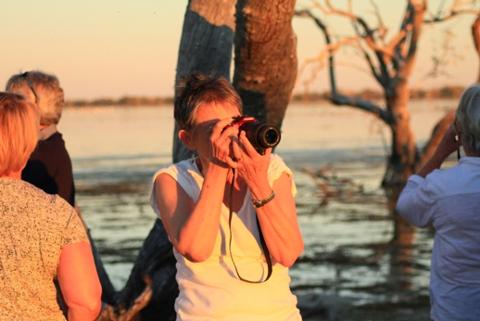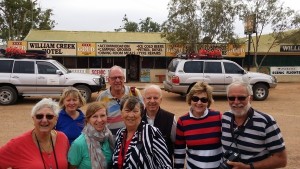 Duration: 3 Days (approx.)
Location: Adelaide
Product code: 20LSS3
Lake Eyre 3 Days from Uluru or Alice Springs to Uluru or Alice Springs via Cooper Pedy opals Oodnadatta Track, Lake Eyre with lake shore walk and birdlife, follow Old Ghan Railway. flight over Lake Eyre

Includes a Spectacular 2+ Hour Flight Over Lake Eyre Floods & Channel Country. An option for 2nd Flight to extend to Birdsville for an extra 1.5 hrs flight with Birdsville Lunch, viewing Simpson Desert, Channel Country, Goyder Lagoon Cooper Creek, Tiari Desert is available on some tours. To include this add Birdsville Flight Option at checkout for $495 per person – Note this reduces time on Oodnadatta Track for land based sight seeing. Add 2ND Flight to Birdsville Return to Extras When Booking

Includes 2+ hour flight over Lake Eyre, lake shore walks and visits,travel the Oodnadatta Track, following the Old Ghan railway & Overland Telegraph Line, visit Marree, Coober Pedy (sleep underground), William Creek, Coward Springs, 3 days/ 2 nights. Luxury 4WD transport, fully accommodated for 2 nights, all fees, all meals except 1 at restaurant. Tour Code LSS3.
RECOMMENDED - EXTRA FLIGHT WITH BIRDSVILLE LUNCH, SIMPSON DESERT, CHANNEL COUNTRY, GOYDER LAGOON FLIGHT ADD $495 - add to extras when booking
Our Lake Eyre Tours and Flights include time for an optional spectacular 2 hour flight over Lake Eyre viewing the Warburton Groove (major inflow) and Tirari Desert and depart from William Creek. This flight views also Elliot Price Conservation Park, (Donald) Campbell Point, Jackboot, Halligan & Belt Bays, Lake Eyre South, major islands & landmarks. Longer flights extension options available – please ask - to the northern extreme of the lake and the Warburton & Macumba Rivers and southern Simpson Desert region of Lake Eyre North. The extended flight will view the Warburton River. Learn of the Marree Man giant sculpture.
These Lake Eyre Tours and Flights are by luxury 4WD from Adelaide via spectacular mountains and rural SA scenery and pioneer history with wildlife & bird spotting by the lake shore.
We aim to find where the best water and wildlife viewing experiences are considered to be at the time, so your guide may visit Lake Eyre South shoreline and lookout, and
Oodnadatta Track highlights
, such as
Mound Springs
( including "The Bubbler") in the
Wabma Kadarbu Mound Springs Conservation Park
and the old Afghan created palm grove of the old Ghan town of
Coward Springs
with great railway heritage and a chance for a swim in the warm springs.
A Painted Hills flight is available on some tours if booked.
Itinerary - Lake Eyre Tours and Flights Uluru or Alice Springs and return to Uluru or Alice Springs 3 days - Accommodated
Day 1 - Pick up at 7.30am at your Alice Springs accommodation. Travel to Coober Pedy via the Stuart Hwy, the route pioneered by Australia's greatest explorer John McDouall Stuart. View memorial to his achievements at various stops including NT / SA Border, and roadhouses including Kulgera & Marla. Depending on time & interests we visit some local landmarks and sightseeing, with 'at source" opal buying opportunities in Coober Pedy. Dinner and overnight at Coober Pedy. (MT L D)
Day 2 - Depart Coober Pedy 730am. Arrive William Creek for 10-10.15 flight. Lunch and journey to Lake Eyre foreshore. (Halligan and ABC Bay- Lake Eyre North. Arrive back at William Creek Hotel for dinner/ overnight accomm. (B MT L D)
Day 3 – Depart William Creek for Coober Pedy then take a break at the spectacular Breakaways, where mad Max movies were made. Then our onward journey via the SA NT Border to Alice Springs to arrive at our accommodation around 6 pm.(B MT L ).
Fully Accommodated Tour