East MacDonnell Ranges 1 Day 4WD Tour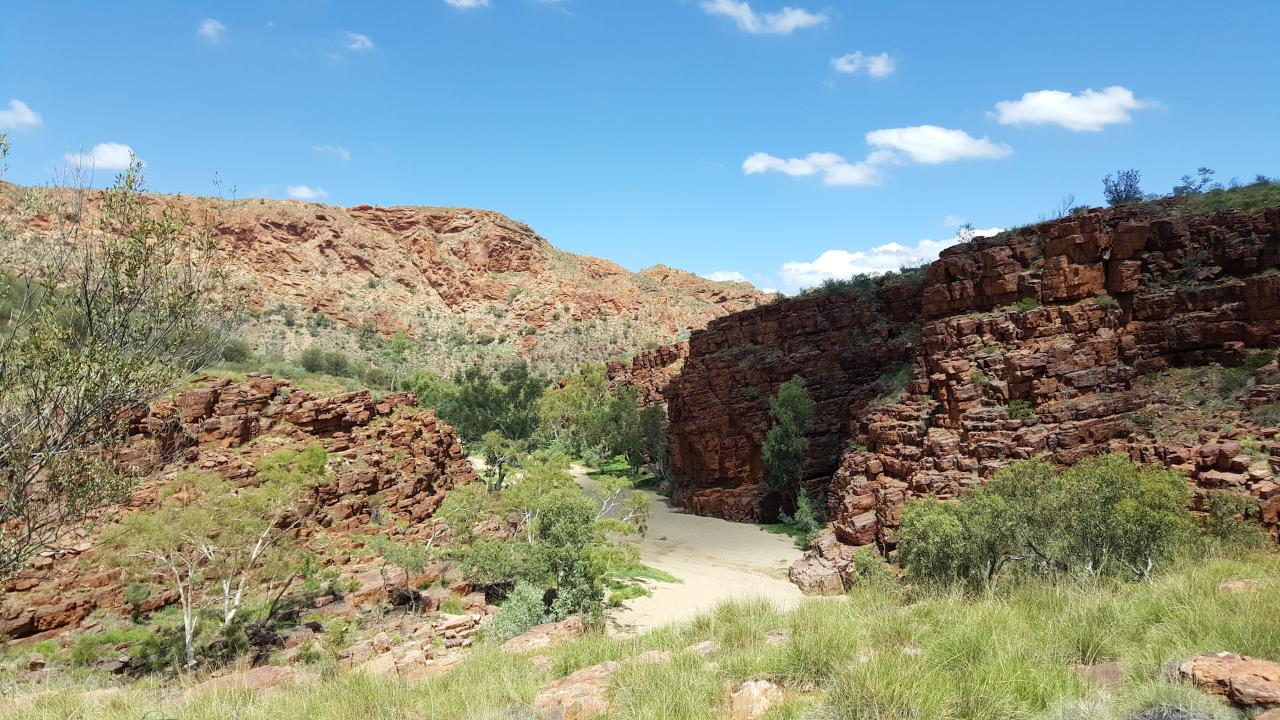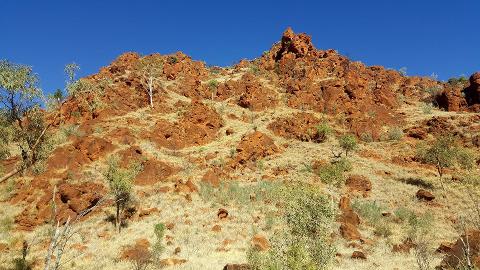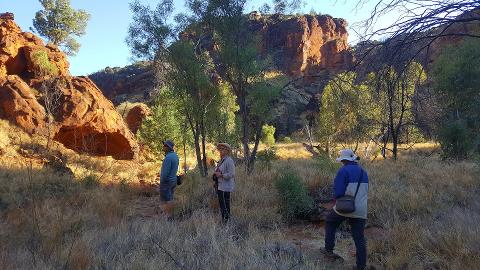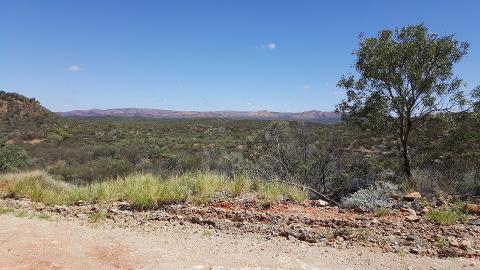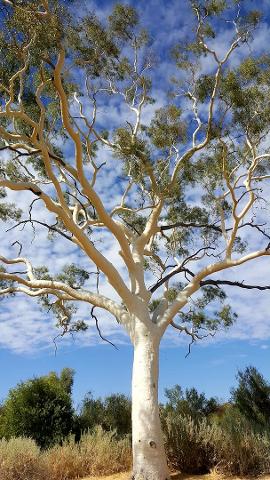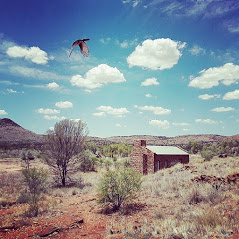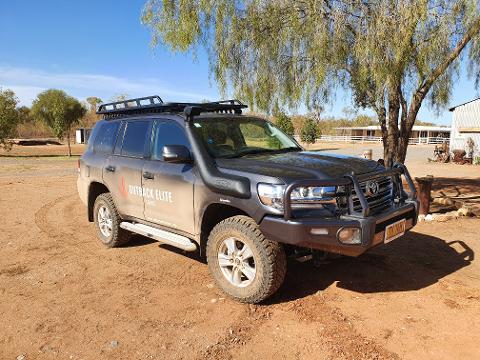 Duration: 9 Hours (approx.)
Location: Alice Springs, Northern Territory
Product code: ESTMACSCL
East MacDonnell Ranges Classic Tour
The East MacDonnell Ranges or East Macs as known by local Centralians are every bit as beautiful as their famous cousins, the West MacDonnell Ranges. The East MacDonnell Ranges are ancient formations that reveal geological formations, fossils, picturesque gorges, Aboriginal Dreamtime stories and early European mining adventures. Outback Elite Tours East Macs tour has a feeling of getting away from it all, but we do it in comfort and style.
Highlights on Tour
Trephina Gorge Nature Park
Trephina Gorge has a unique natural beauty and some of the best walks in Australia. Join our guide on a magnificent walk and discover superb and diverse scenery, wildlife and the Aboriginal and pastoral history of the region. The contrasting hues of the bright blue skies, red and purple quartzite rock formations, pale sandy creek beds, brilliant green foliage, and startling white tree trunks bring all the colours of Central Australia into vivid detail. This area is significant to the Eastern Arrente Aboriginal people and the Wallaby dreaming trail and was also once part of the Garden Station and the early settlement of Central Australia. After our walk, we will enjoy morning tea in this beautiful setting.
Giant Ghost Gum
Inside Trephina Gorge we get up close and personal to what is believed to be the world's largest Ghost Gum. This massive tree, with its startling white trunk and branches, is more than 300 years old.
Arltunga Historical Reserve
Central Australia experienced its first gold rush in the late 1800s at Arltunga, the boom town at the heart of it all. This wonderfully well-preserved ghost town, with restored police station, old gaol, and mine shafts allows visitors to get a glimpse into the Australia's distant past and experience what life was like for these hardy prospectors of the Outback.
Corroboree Rock
The mysterious Corroboree Rock is a sacred Aboriginal men's site whose formation from salt lakes dates back more than 800 million years. Our guide will take you on an easy 15-minute stroll around this impressive dolomite rock structure where you will learn about its significance to both the local Arrernte Aboriginal people and geologists.
Emily and Jessie Gaps
Our last stop before returning to Alice Springs is Emily and Jessie Gaps Nature Park. These picturesque gaps are of major spiritual significance to the Eastern Arrernte Aboriginal people and are registered sacred sites that include sacred paintings. The origins of the Yeperenye (Caterpillar) dreaming story, which created the MacDonnell Ranges and many of the landform of this region, began here. An easy walk at Emily Gap takes us to a large rock painting depicting this ancient Aboriginal song line.
Inclusions:


Experienced and friendly guide
Luxurious 4WD vehicle
Snacks, fruit and complimentary water throughout the day
Morning tea and pic-nic lunch
Complimentary accommodation pick-up and drop-off
What to Bring:


Sturdy walking shoes
Sunscreen, hat and comfortable clothing
Camera
Jacket in cooler months